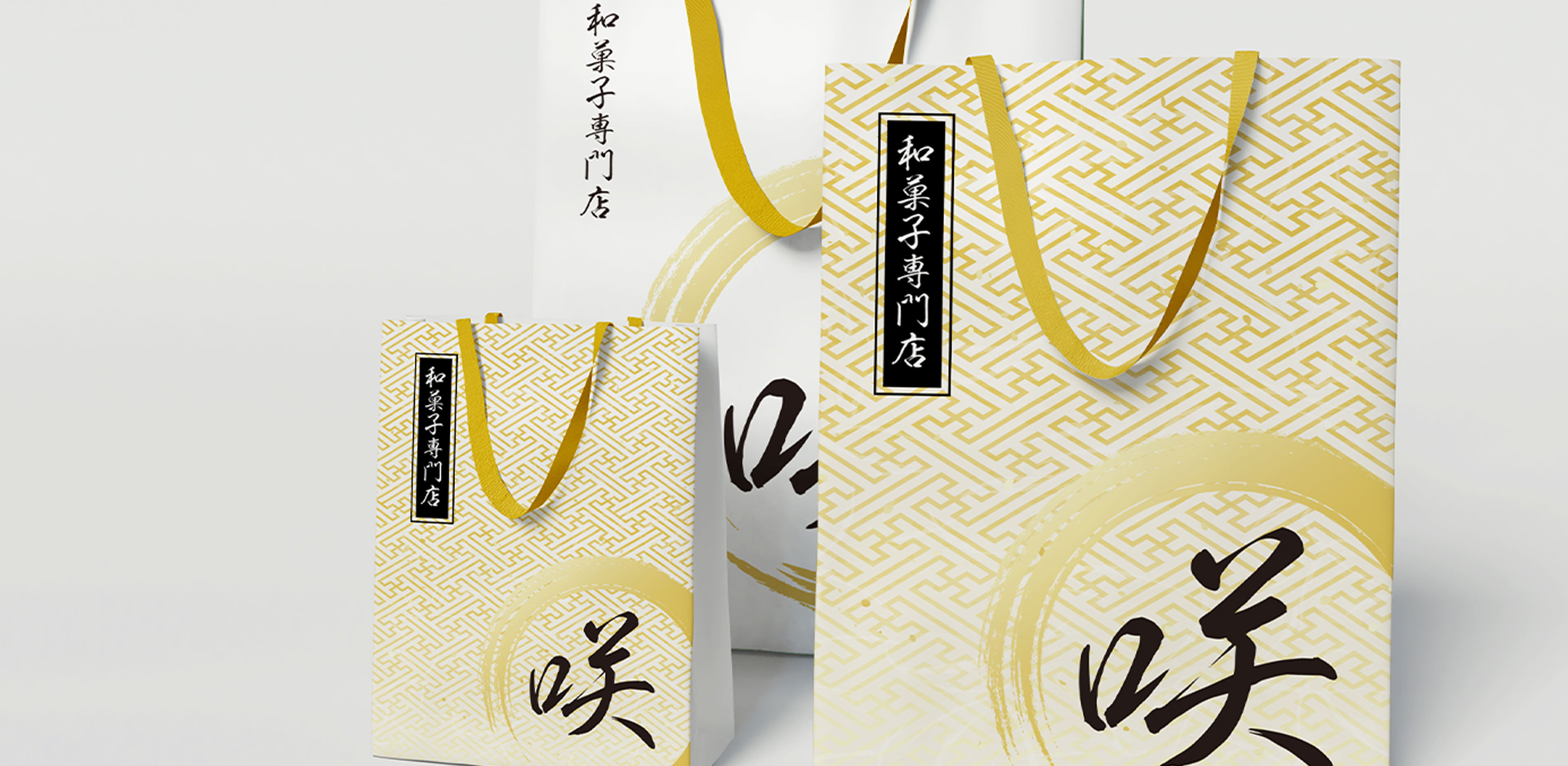 Japanese Package Design
Japanese Package Design
Looking for Japanese
package designs?
Leave
it
to
us!
Japanese packaging designs
Japanese isn't just something to be read, it also has endless design applications. That said, you need to be careful with it, especially if your design uses kanji. Kanji is an ideographic script, which means each character contains its own meaning. If you chose kanji just based on their design then you can end up with a mismatch of meaning. If you want a packaging design that uses Japanese correctly, just leave it to us.
Looking to launch your product or brand in Japan?
A packaging design that resonates with consumers will vary between different countries and cultures. We also take commissions to update logos to help products expand into Japan. We can also confirm for you whether or not a similar trademark is already registered in Japan.