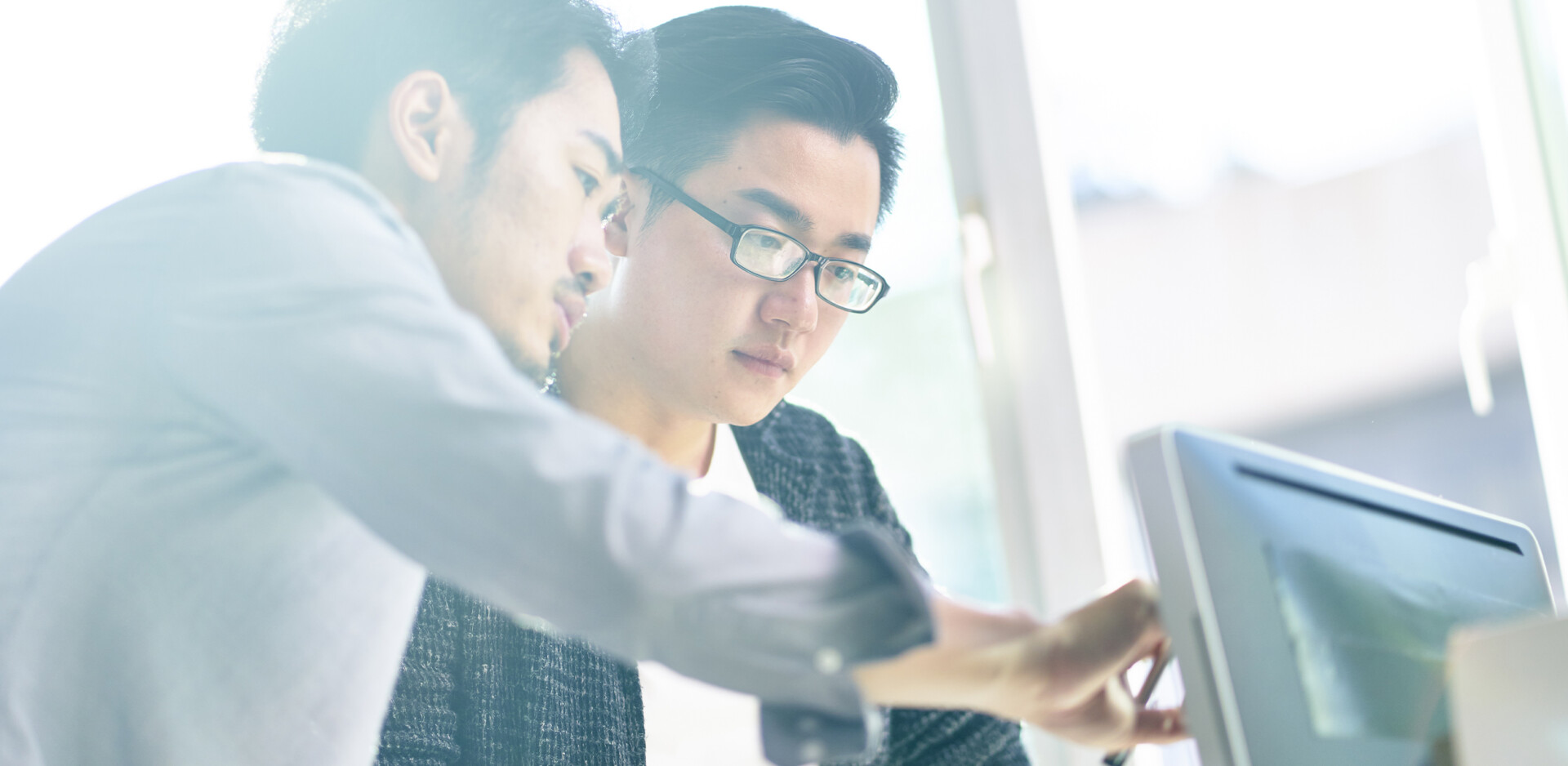 Supervise Japanese Language/Culture
Supervise Japanese Language/Culture
We can supervise
your use of Japanese language/culture
in
your
designs
Graphic designs with correct Japanese
Japanese, and kanji in particular, is complex and diverse. Even Japanese people have to take care to avoid using it wrong sometimes. Seriously. While translation software has improved in recent years, it's still very risky to entrust the use of Japanese in your designs to it entirely. Our Japanese designers will check your designs to make sure they use correct Japanese. You can also request that we only check the Japanese parts of your designs.
We'll check the use of Japanese culture/religions in your designs
To give an example, it's never desirable to find out that you used a religious symbol in your design in an insensitive manner. Mistaking China's or Indonesia's or another nearby Asian country's culture for Japan's is another common mistake we find. We will check your design from a cultural/religious perspective to make sure it's appropriate.