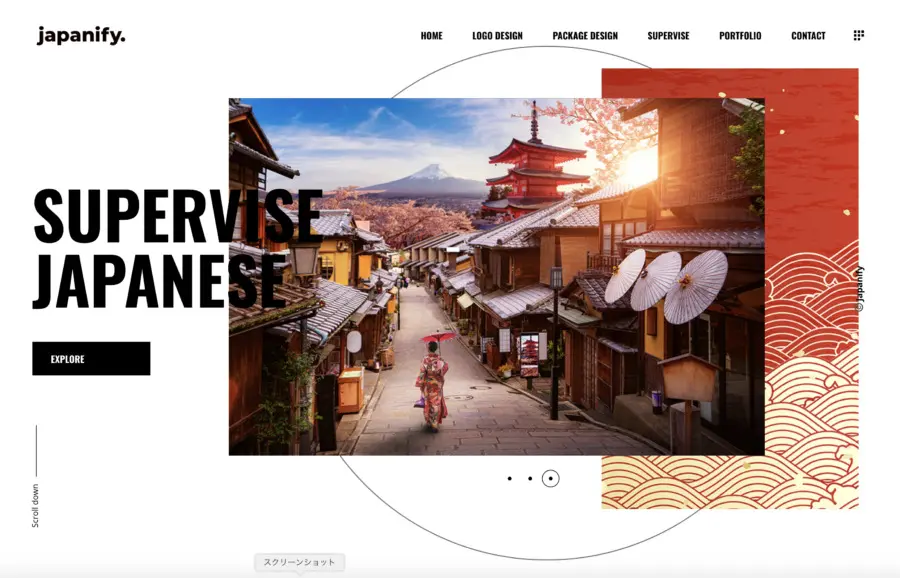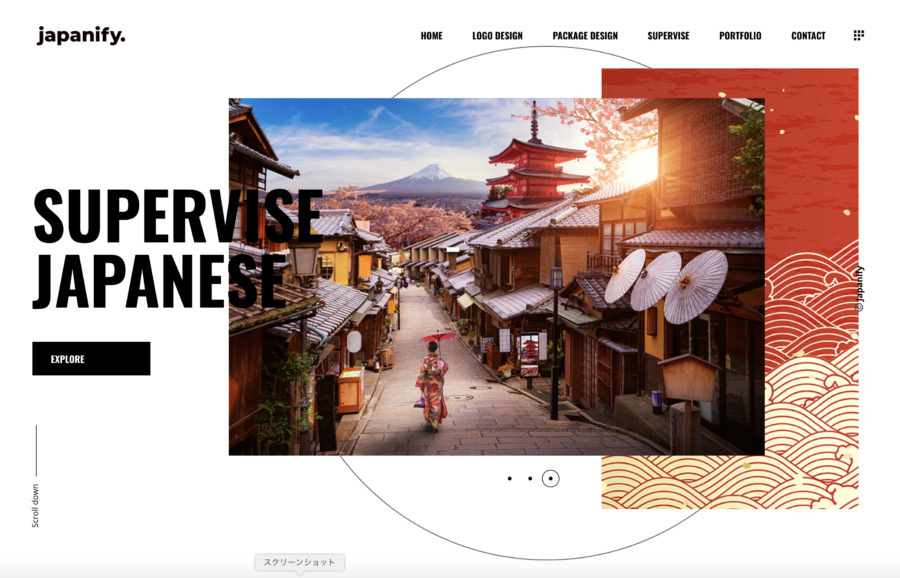 The AMIX Design Studio is pleased to announce the launch of specialized design service "Japanify" ( https://jpn-fy.com ) that supports companies and individuals who are looking to appeal to Japanese consumers by designing custom logos and packages with Japanese kanji and hiragana characters.
AMIX Design Studio is based in Osaka, Japan, and run by a Japan-born designer, offers a wide variety of designs, including logos, packaging, and promotion tools. August 1, 2021, it has started a new Japanese design service, "Japanify," focusing on the design that features Japanese characters such as kanji, hiragana, and katakana.
You can order your custom design from the Japanify website. In addition to logos, product packages, and tapestries, editorial design in the Japanese language is available too. Whether you aim to promote your business in the Japanese market or your local trade, Japanify provides tailored design on demand.
"The Japanese language uses three sets of characters – kanji, hiragana, and katakana," said Haruki Tominaga, the founder of AMIX and a well-experienced designer himself, pointing out the difficulty of managing Japanese characters. "Each character has its aesthetic distinction and conveys different tones of voice when used in brand logos. Designers at AMIX were born in Japan and grew up immersed in Japanese culture, so we deeply understand how to design in Japanese and to attract Japanese consumers."
Tominaga thinks his mission is "to make designs more accessible," eliminating the "black box" feeling – the anxiety clients might have before ordering. He added, "Japanify is open to anyone all over the world who is interested in Japanese culture."
"Choice of style and combination of character sets vary unlimitedly," said Tominaga. "It enables us to either make design look modern or have an authentic and traditional feel. Also, our design would show that you are a trustworthy brand and help prevent you from being taken as a 'fake' Japanese brand."
You can have a look at the Japanify works on its portfolio page ( https://amix-design.com/en/japanify/ ). AMIX founder Haruki Tominaga is available for interviews upon request.