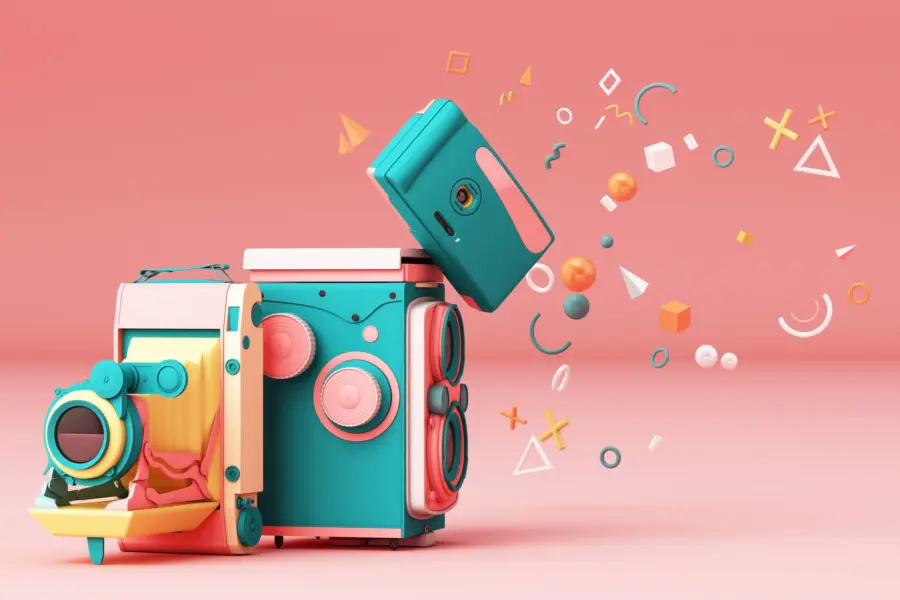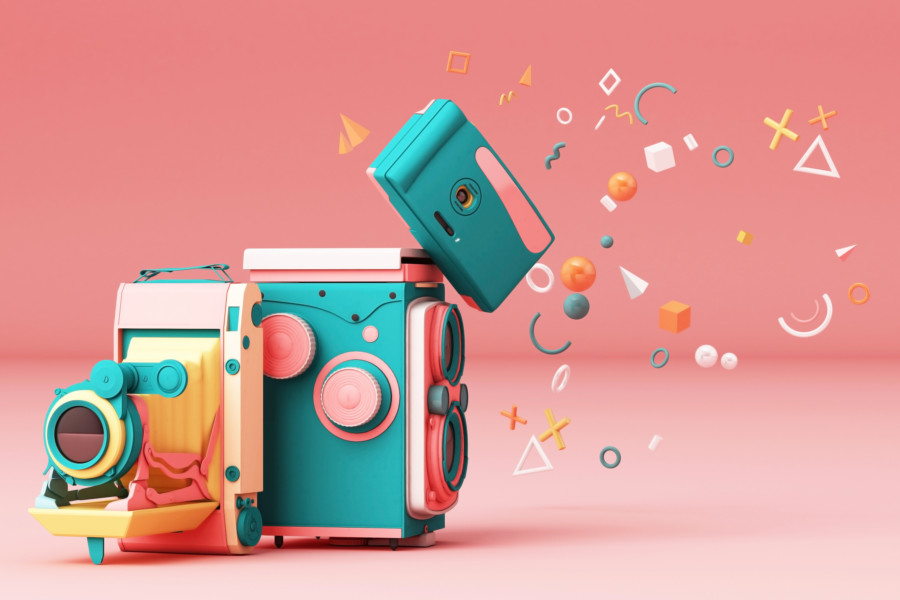 We are pleased to announce the renewal of the website of our design office, AMIX.
While retaining its open and simple image, the site has been reborn with a more colorful and dynamic design, giving it a dynamic and friendly impression.
The colors that color the site suggest a wide variety of creative work, and the text and images that move with the scrolling represent the company's commitment to evolving with the times and always responding quickly.
AMIX's motto is "Making design more accessible"
Regardless of the size of your business, whether you are an individual or a corporation, we have a plan for every situation that requires design, such as start-ups, campaigns, product development, sales promotion, and events.
AMIX aims to be a clear design service that allows all customers to order high quality design at a reasonable price.
Just like buying groceries or clothing on a daily basis, AMIX will continue to update its design service to make it more accessible and trustworthy for customers to get quality design at the right price when they need it.