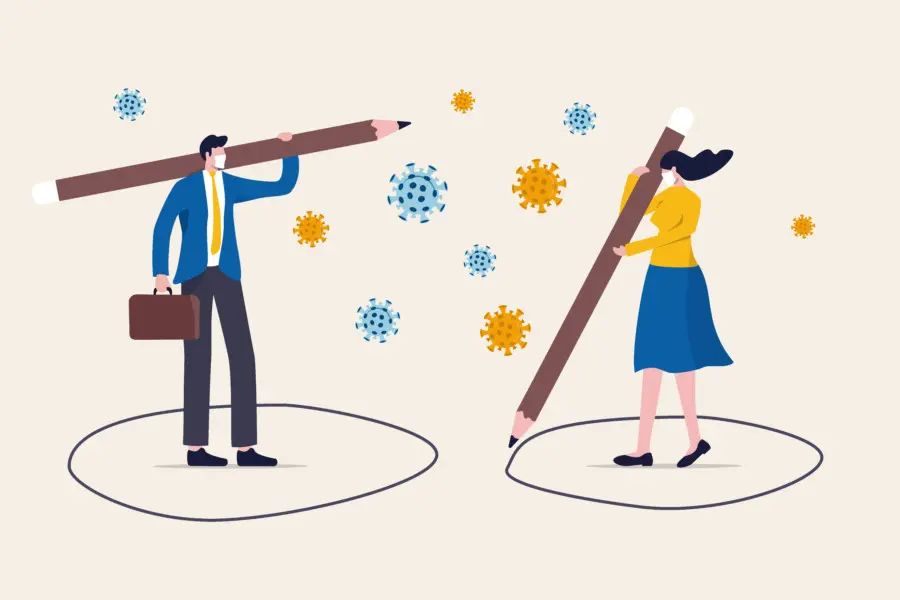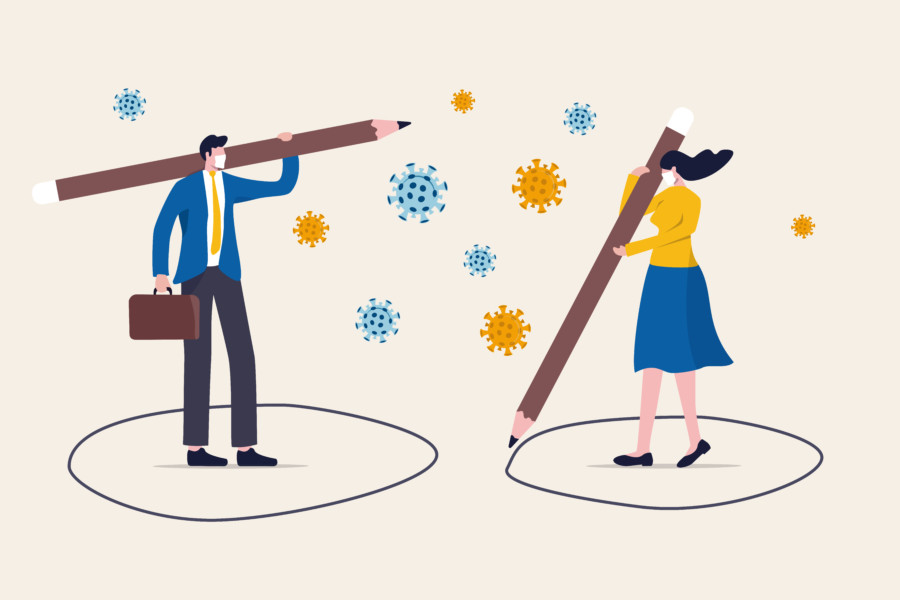 AMIX will implement telecommuting in preparation for the spread of the new coronavirus infection.
Furthermore, we will limit or suspend work that involves the risk of infection or spread of infection.
Specifically, we will be suspending all work that involves face-to-face meetings, travel, production requests, and related work that may pose a risk. (This includes requests for photography by outside photographers and interviews by outside writers.
Online operations will continue as usual.