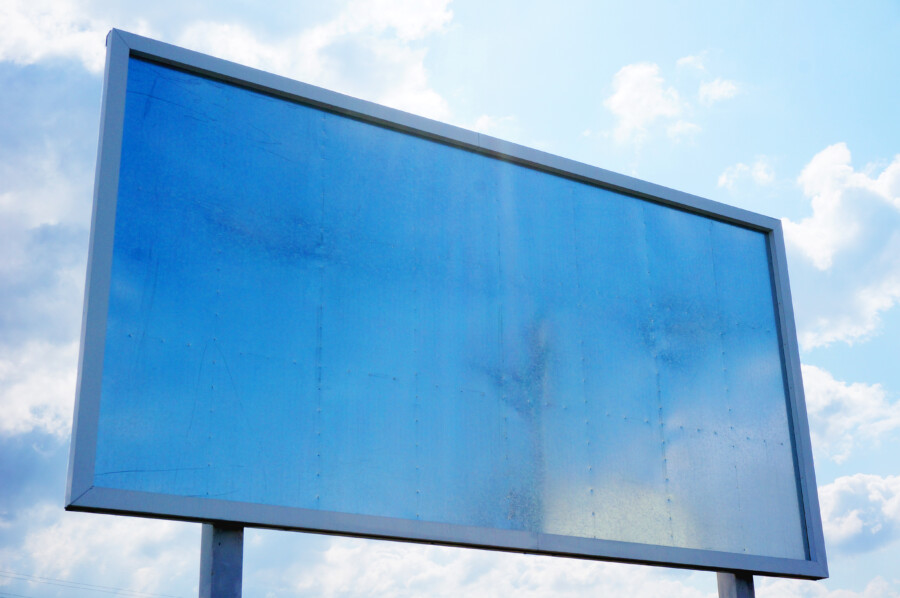 A store's signboard is the face of the store. For this reason, there are a few things to keep in mind when choosing a sign design.
Once made, they cannot be easily changed, so you should not decide on a design off the top of your head. It is preferable to make several choices and choose which one is the better one.
Take the surrounding environment into consideration
Even if you decide on a design, you need to make sure that it does not assimilate with the surrounding landscape. You need to make sure. No matter how well designed your signage is, if it assimilates with the landscape, it will not stand out and will not catch people's attention.
It is important to choose a color scheme that is different from the landscape so as not to assimilate. For this reason, people tend to choose flashy coloring, but be careful not to choose colors that are too loud or they may stand out badly.

Make sure the design conveys the characteristics of the store
When designing other signage, it is also important to make sure that the design is not covered by an existing design. If it is covered by an existing design, you will not be able to create originality. If the sign design looks similar to other stores, there is a possibility of copyright issues and customers may enter the store by mistake. Try to create a sign design with originality.
However, do not design a sign that is so unique and original that it is difficult to tell what kind of store it is. Once a sign is made, it is not easy to change it, so it is important to design it in such a way that it is easy to tell what kind of store it is.
Ease of understanding and design are also important
A sign design that can be recognized from a distance will be more effective in attracting customers. It is also easier to be remembered, so it is easier to get a response when you advertise your signage design.
Above all, if the store staff likes the design, they will feel good about their work because they will see it every day. Also, once you have created a sign that you are confident in, you will be able to create an even better sign when you open a new store.