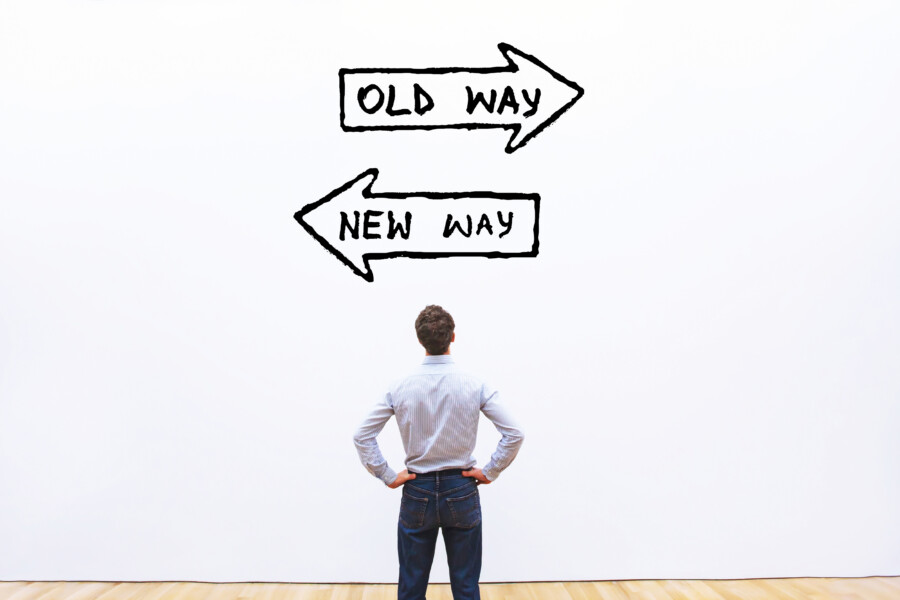 The term "rebranding" is often used when a company or product undergoes a major change. Rebranding can be as small as a logo design change or as large as a change to the company name or brand name itself.
Why do companies rebrand?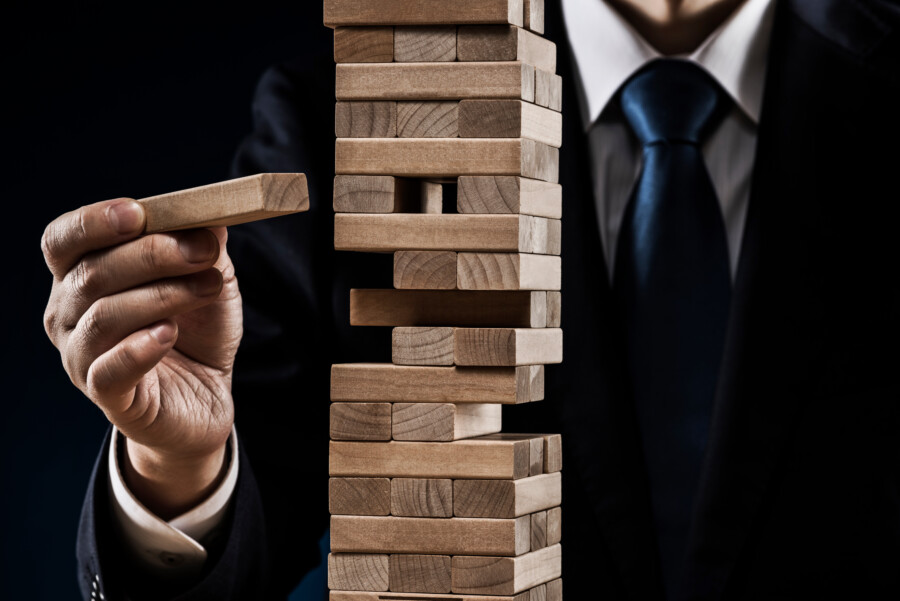 Rebranding is done for a variety of reasons. For example, if a company's target audience has changed, rebranding may be necessary to appeal to the new target audience. This rebranding is a way to respond to changes in the market.
Rebranding may also be done to refresh the image of a company or product. This is often done after a period of negative publicity.
If rebranding is to be done, it should be done carefully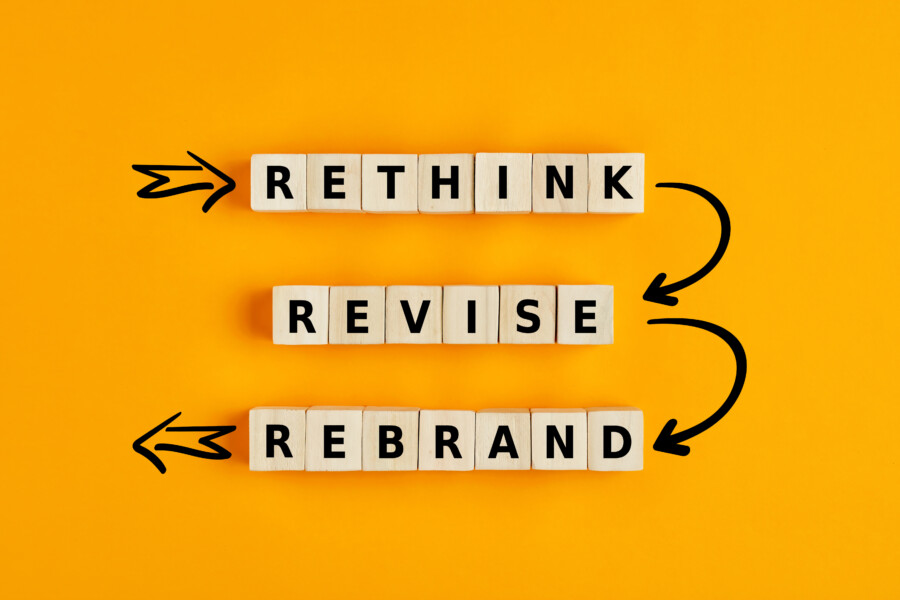 Rebranding can be positive or negative, depending on how it is done. Rebranding is not something to be undertaken lightly, as it involves significant changes both inside and outside the company. When done correctly, rebranding can be a wonderful accomplishment that improves the image of a company and its products. Done incorrectly, however, rebranding can backfire and leave a company or product with a worse image than before.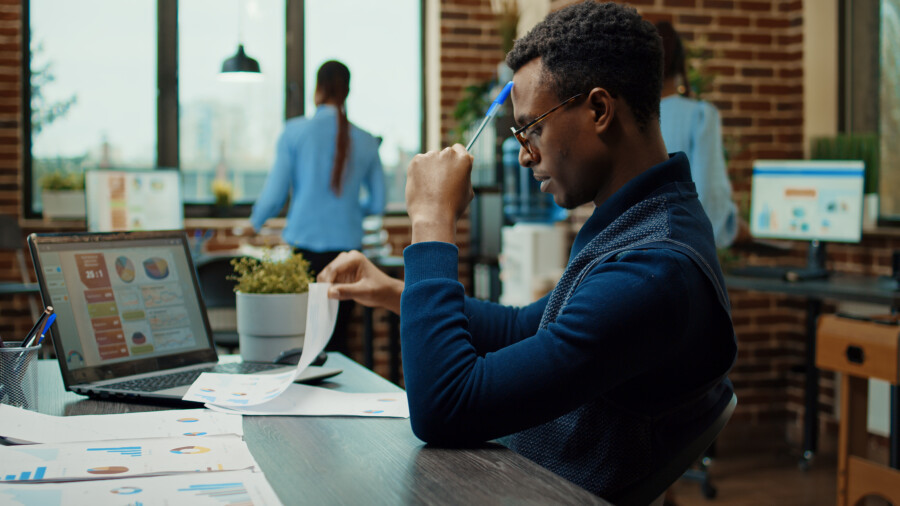 When considering rebranding, there are three things to keep in mind. First, why are you rebranding? Second, how will the rebranding take place? You must have a clear plan. And third, make sure the rebranding plan is being executed correctly. All aspects of the rebranding should be considered.
Conclusion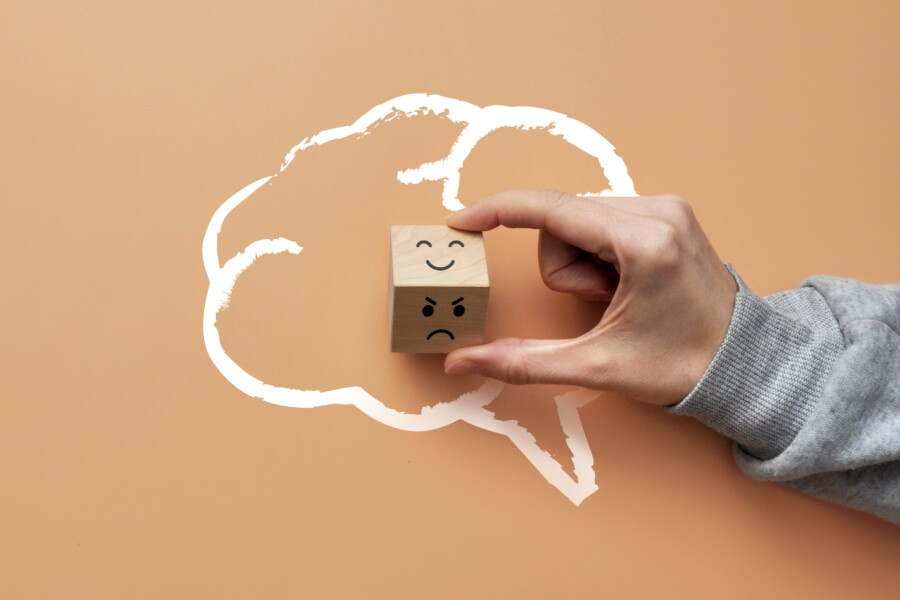 While rebranding is an effective means of improving a company's image and brand value, it can also cause a decline in brand value if it fails. Therefore, rebranding requires careful planning and analysis of its objectives, methods, and results.
Specifically, it is important to first clarify the purpose of the rebranding and analyze the target audience and market trends. Then, it is necessary to review and redesign design elements such as logo design, brand colors, and package design. It is also important to clarify the message or story that you want to convey through rebranding and develop a strategy to communicate it to consumers.
Because rebranding can have a significant impact both inside and outside the company, it is important to incorporate feedback not only from internal stakeholders but also from external experts and consumers when executing the plan. It is also important to analyze the results and identify areas for improvement after the rebranding.
While there are many examples of successes and failures in rebranding, careful planning, analysis, and accurate brand message design are essential to success. Careful consideration and careful execution are critical to avoid failure.