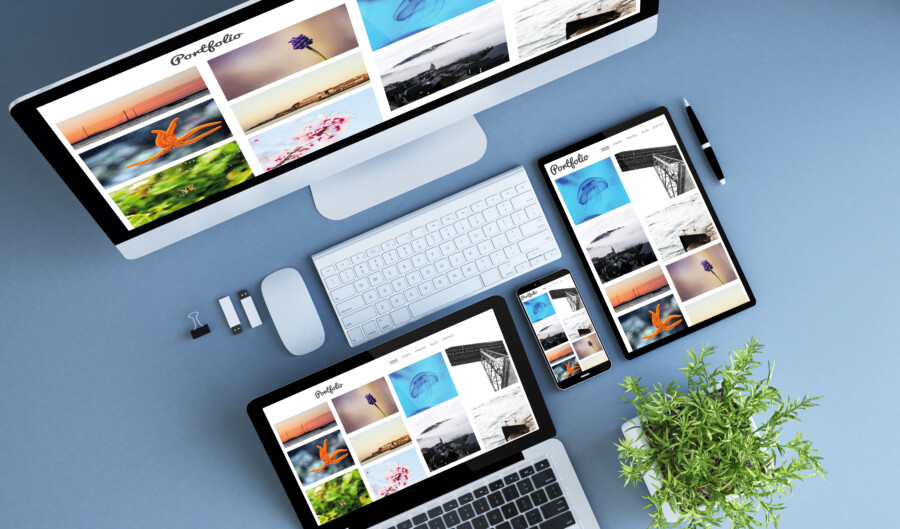 Portfolios and websites are an essential part of a design firm's image. The following points are important in using them as an image strategy.
The portfolio should contain a selection of the firm's work. It is important to select and post portfolios that showcase the firm's most appealing work.
The portfolio should be chosen so that the client can understand at a glance the quality, taste, and skill of the design work provided by the design firm.
Keep the website creative and easy to read
It is important that the website be designed to look sophisticated and creative at first glance.
Many clients become interested in your firm through your website. Create a website that can be viewed from all over the country to effectively express your firm's creativity.
Create it with the user experience in mind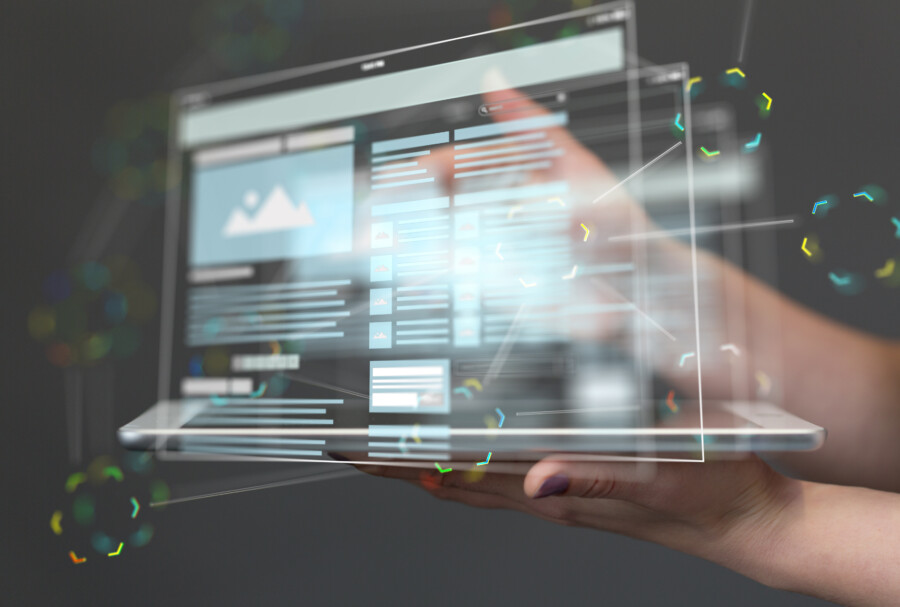 We do not recommend a stylish but confusing site with confusing information or an online portfolio that does not allow for smooth viewing of works, as clients are likely to be dissatisfied.
A stylish, easy-to-navigate site will make clients think, "I want to commission my company's designs this way, too. A site that offers a special user experience with unique tricks can also be a strong weapon in your presentation arsenal.
Be sensitive to trends and technology in your approach
The design industry is constantly changing. No matter how good your designs are, a portfolio that only shows work from 10 years ago will make people wonder if you can keep up with current trends and technology.
By keeping a sensitive approach to changing trends and technology, you can appeal to your clients that you are constantly updating your work.
What can be accomplished with an image strategy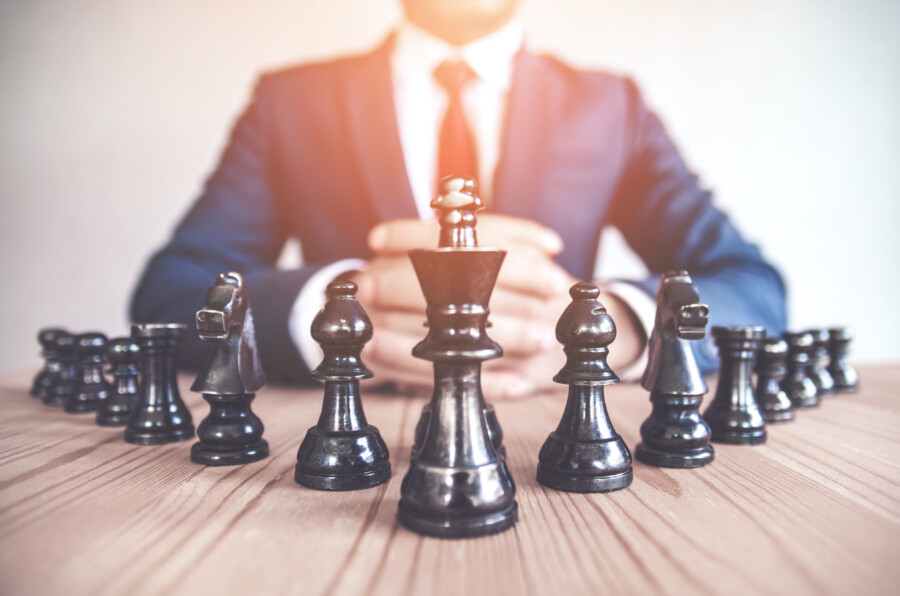 An image strategy is effective in the following areas
– Establish a brand image
A design firm's portfolio is effective in making clients aware of the designs it specializes in and its unique brand image. Use visual elements such as logos, color schemes, and taglines effectively to create a brand image and creativity.
– Enhance marketing activities
The image strategy of a design firm also includes marketing activities; by developing the use of SNS, content marketing, etc. in coordination with the image strategy, the strengths and areas of expertise of the design firm can be more accurately communicated.
– Provide services that meet client needs
Whether a design firm specializes in highly artistic designs or designs for everyday life, its clients will differ depending on whether it specializes in artistic designs or designs for everyday life.
If a design firm's areas of expertise do not match the needs of its clients, it will be difficult to increase client satisfaction and to continue to receive projects. It is important to use an image strategy to attract clients whose needs match the design firm's areas of expertise.
Conclusion
A design firm's portfolio and website are essential to establishing a brand image and enhancing marketing efforts. A portfolio should include the work that appeals to clients, and a website should be creative and easy to navigate.
Also, consider user experience, trends, and technology. A well-developed portfolio and website will help you promote your firm's brand image and creativity and enhance your marketing efforts.