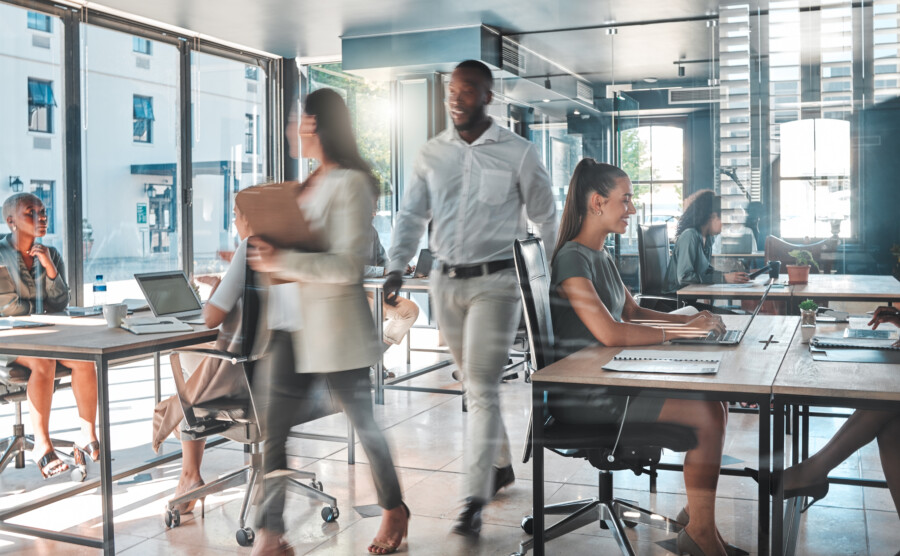 Starting a design firm is about using your creativity and ideas to start a business that only you can do. However, a plan is needed to make such a business a success.
Build your skills and experience
Naturally, it will be nearly impossible to start a firm without a track record of design-related work. You can build up your strength by studying design at a university or other professional institution, or by gaining experience while working for another design firm.
Entering national and international design competitions and art competitions is also an effective way to build a track record.
Procurement of working capital, etc.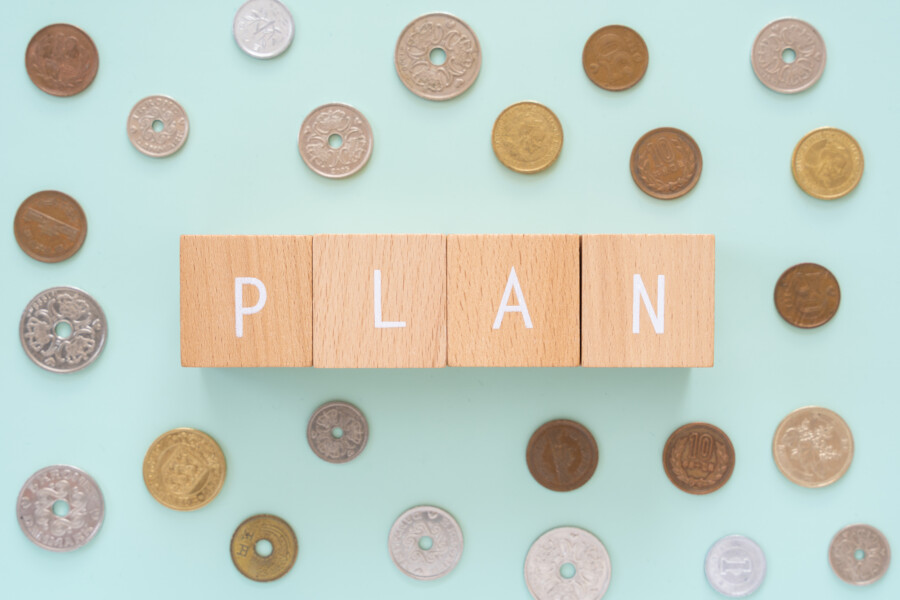 Once you have accumulated enough knowledge and experience to satisfy your clients, you can begin to address practical issues.
In other words, we will make a plan to procure the necessary funds to start up the firm. Launching a design firm requires investments in office space, design software, and quality products and services.
You will also need to prepare working capital in advance for immediate expenses, as you may not get as much work as you would like for the time being after opening the office. There are a variety of ways to raise funds, such as consulting with a loan or asking for investors, as well as your own savings.
Marketing strategy and advertising activities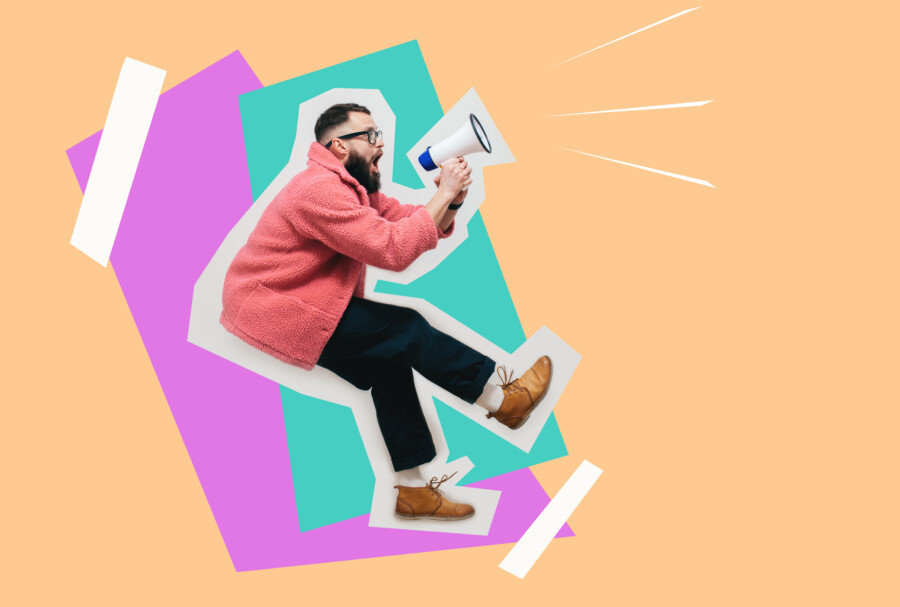 Once you have established a design firm, you need to acquire as many clients as possible.
In order to increase the number of clients, you will need to develop a multifaceted marketing strategy that includes advertising activities to promote your firm, the use of social networking services and online platforms.
Establish a management system
In order to actually run a design firm, it is important to establish an appropriate management system. Taking on work as a firm also means running many projects at the same time.
By establishing a management system, you will be able to manage tasks, schedules, and expenses. Building a system will enable you to keep track of the progress of your projects and ensure smooth operations.
Create an after-sales follow-up system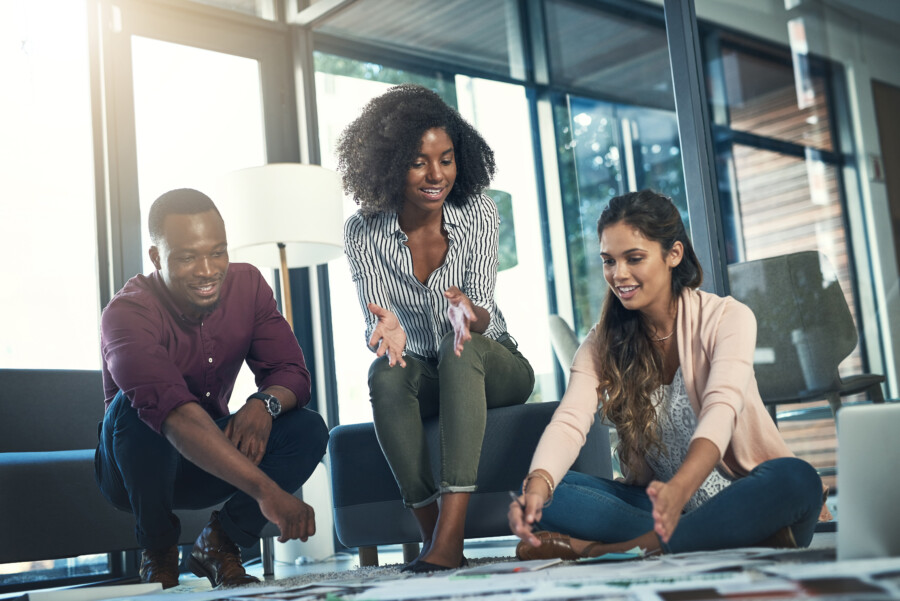 Communication with clients is also important for ongoing work. Design firms are constantly required to respond to client requests and provide work that satisfies the client.
To this end, close communication with clients is necessary to improve customer satisfaction, and after-sales service is also important for ongoing business. It would be a good idea to consider a follow-up system after delivery and sales after the project is completed.
Starting a design firm is starting your own business, but the actual work involves many people, including employees and clients, and you must be prepared to take care of many aspects. Based on a planned and reliable approach, you can embark on the rough seas of society with your excellent design.
Conclusion
Launching a design firm requires planning. First, build up your skills and experience and establish a track record. Next, raise working capital and develop a marketing strategy.
Furthermore, you need to establish a management system and a follow-up system. Communication with clients is also important, and you must constantly improve customer satisfaction. For success, we encourage you to use your creativity and ideas to start your own unique business.