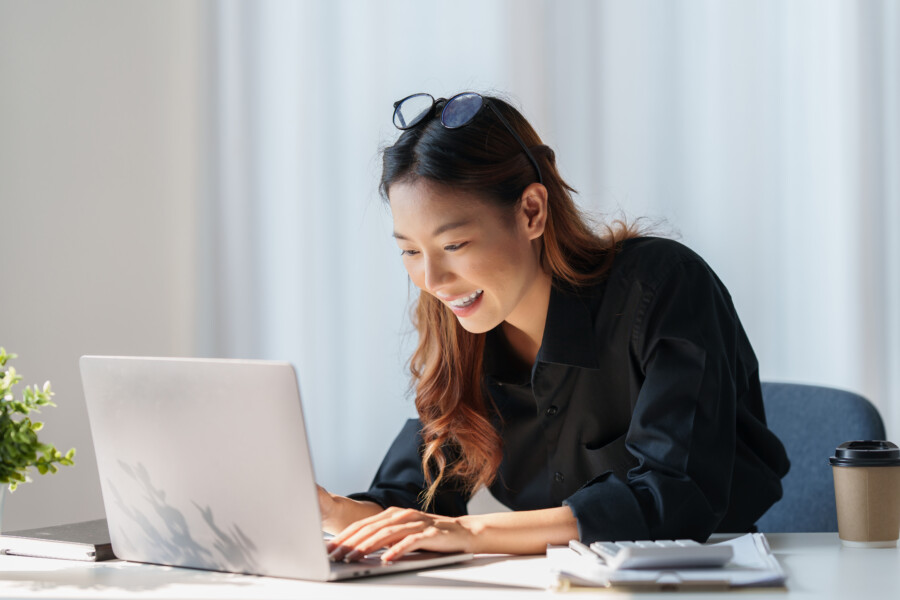 Design and creative work builds a relationship of trust with clients through the work. By gaining trust, it becomes easier to receive medium- to long-term work orders and to build a stable relationship. The following six points should be kept in mind when a design firm builds a relationship with a client.
Maintain good communication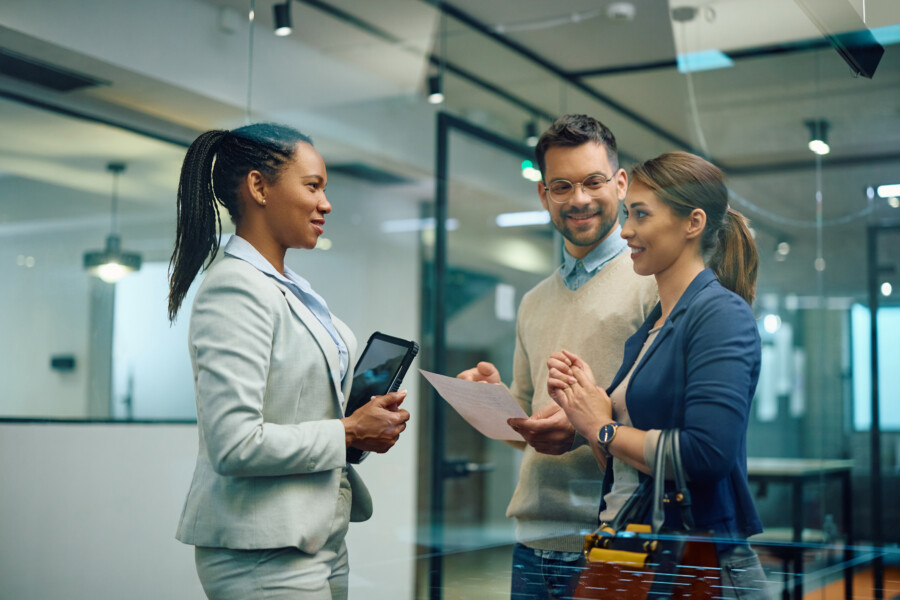 By communicating with clients, it is possible to understand their expectations and what they are looking for. Also, through dialogue, you will get to know each other's personalities, which will make it easier for the client to respect the designer as a person.
Tell the truth without deceit or pretense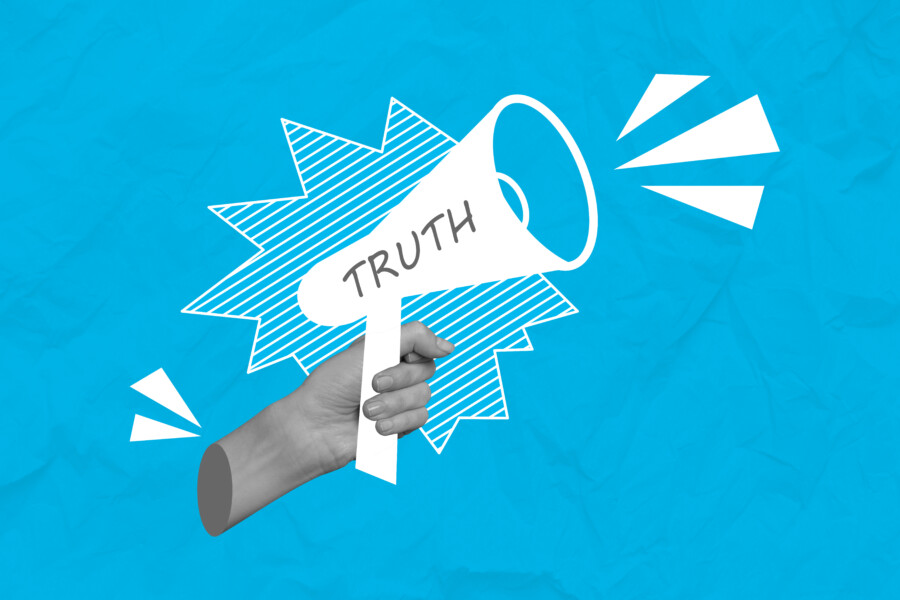 As is fundamental to interpersonal relationships, lying about a project or withholding information that should be shared can destroy the relationship of trust.
Although some information needs to be carefully communicated, always tell the truth to your clients and do not mislead them.
Respond to the client's needs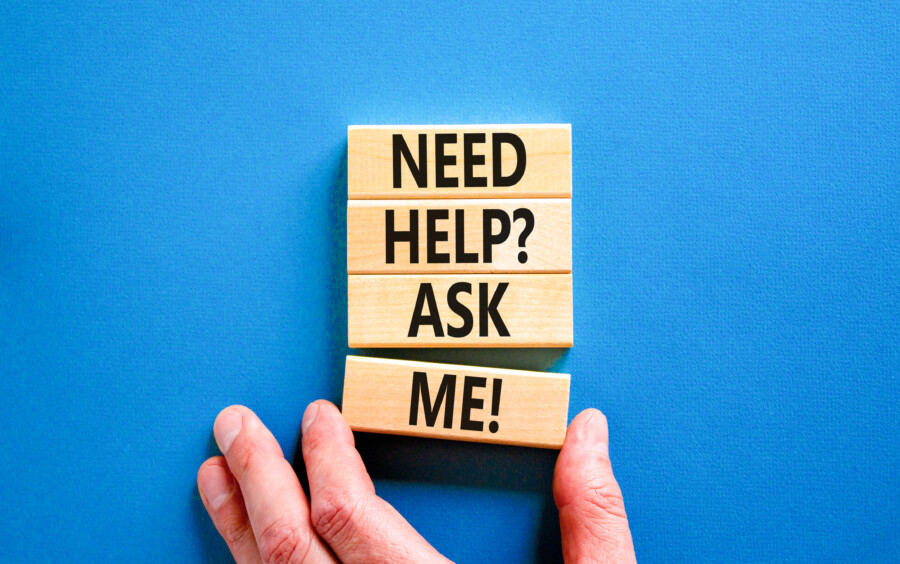 It is important to know what the client wants and to respond to their needs. From the client's needs, you need to listen to the design they want, the deadline, etc., and put it into the actual work.
Provide creative ideas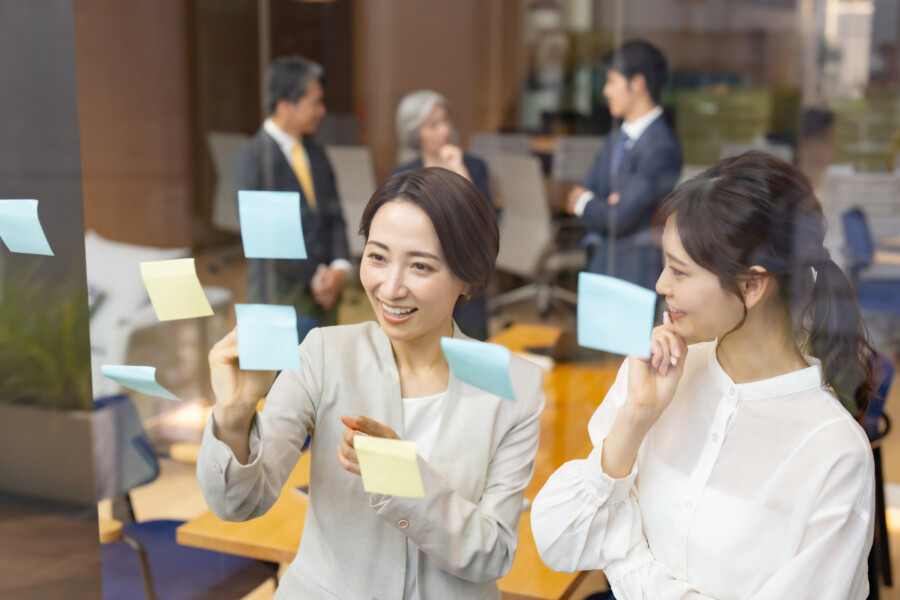 What clients want from a design firm are ideas that do not come from their own company, creative ideas.
By providing original ideas that meet the client's needs but that only the designer (design firm) can produce, you should be able to gain the client's trust.
Meet deadlines for delivery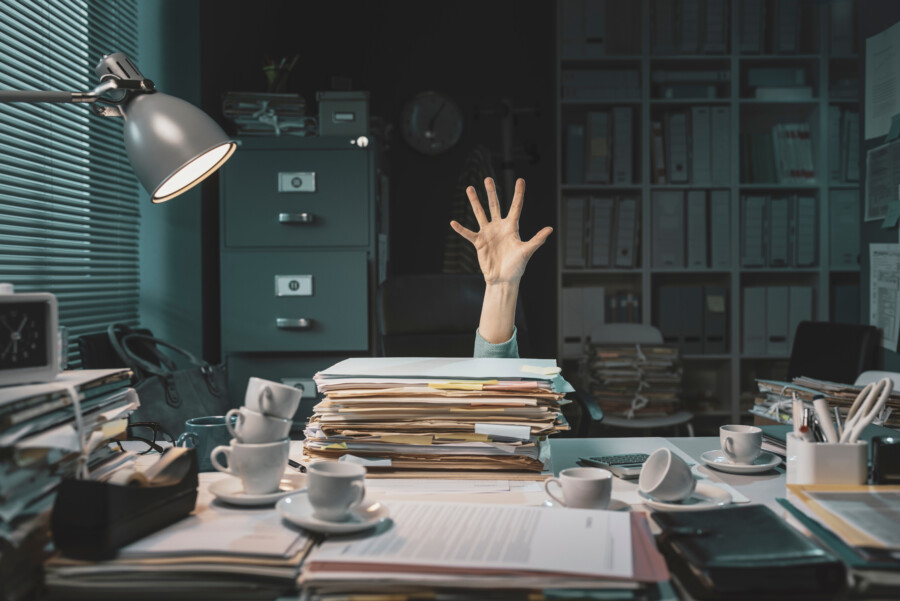 Clients take it for granted that a project will be completed on time. Be sure to meet deadlines, and if you are unable to do so due to force majeure, consult with the client as soon as possible.
Also, of course, being late for meetings and late submitting presentations are strictly prohibited.
Respond flexibly to client requests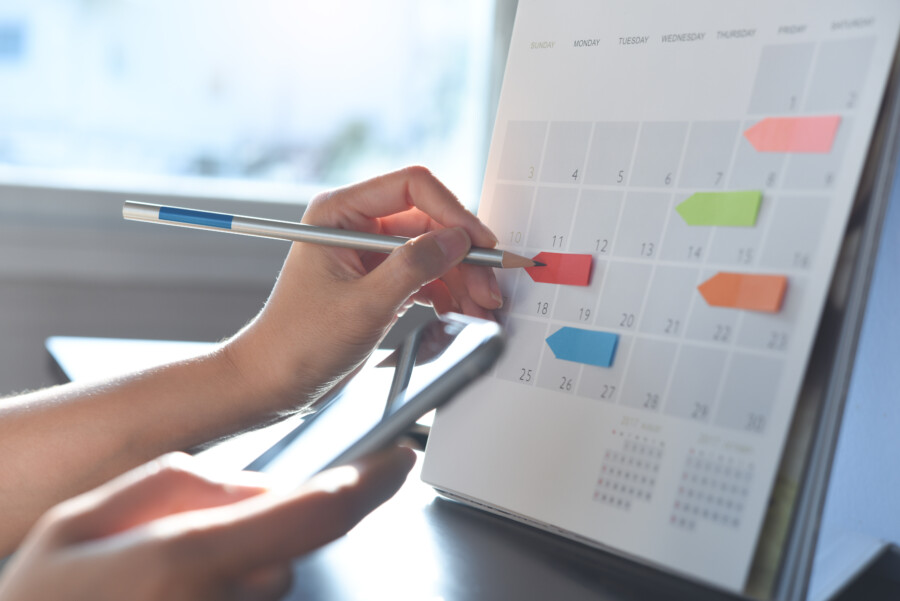 Client requests often involve changes. Sometimes the change is in the delivery schedule, sometimes in the budget, and sometimes in the design concept itself.
While we cannot accept unreasonable requests or changes that are beyond our scope, we are more trusted to be flexible and allow changes up to a certain level.
Customer trust is not gained in a day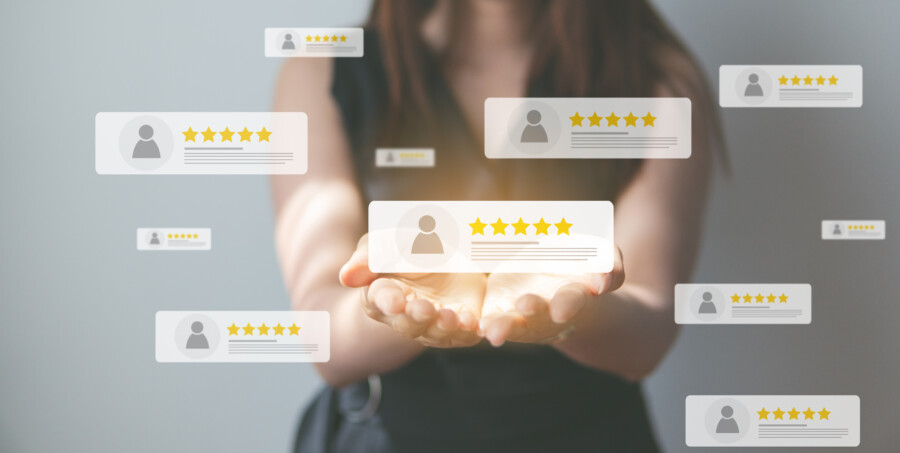 The above six points are not magic tricks that will immediately build a good relationship.
By keeping these points in mind and accumulating steady and careful communication, you can build and maintain a long-term relationship of trust with your clients. It is important to be aware that you are providing not only excellent design, but also service to your clients.
By building stable, long-term relationships with clients, you will also see growth as a design firm.
Building client relationships is also part of the firm's growth strategy.
Conclusion
In design work, it is important to have a relationship of trust with clients. By gaining trust, it is easier to receive work in the medium to long term. When design firms build relationships with clients, they should keep the following six points in mind.
First, communicate with the client to understand the client's expectations and what they are looking for. Communicating the truth is necessary to build a relationship of trust. Responding to the client's needs and providing creative ideas will help you gain their trust. Do not be late for deadlines or meetings. Finally, you can gain trust by being flexible and responsive to client requests. Keep the above points in mind and communicate with your clients in a steady and polite manner.